At Resolute Testing Laboratories we are proud to provide comprehensive professional guidance to help you achieve the best possible results. We respect our clients' confidentiality and have a trusted, flexible and proactive way of dealing with them.
Who We Are
Resolute Testing Laboratories is a totally independent Research & Development organisation, offering specialist testing services for manufacturers, engineers and designers. Based in Brisbane, Australia, we support innovation with a complete fire, smoke and acoustics research and development facility that adds assurance to businesses large and small.
We offer specialist testing and support for:
Development of new materials, products or systems
Innovation of existing products or systems
Benchmark testing of existing products and systems to ensure ongoing compliance
Why Resolute?
Simply put, we get your product to market faster. With Resolute Laboratories as your R&D partner, you'll commercialise with confidence, knowing your product is world-class. You'll benefit from early testing that detects issues sooner and avoids costly rework later. If you hit a barrier, you'll gain practical and technical counsel to perfect your product. And when you're ready for full-scale testing and certifications, we're by your side to make the process speedy and smooth.
We test as engineers but we act like business people. So we make testing accessible, affordable and accelerated, to speed your time to market and give you a commercial edge. That's just the beginning of how we're different from other testing alternatives. We're also about professionalism, embracing four core pillars of performance:
---
Pillars of performance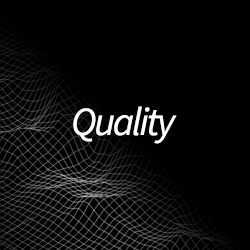 1
Our facilities, testing procedures, experience, and systems are all world-class, designed to ensure your product delivers the highest quality and performance possible.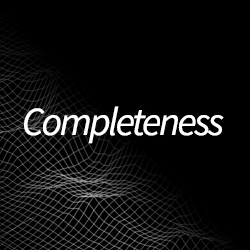 2
All the services and support you need, including fire, smoke and acoustics testing and consultancy advice. Our services support brand new products as well as renewal testing for existing products, and our advice is backed by deep industry knowledge and extensive experience.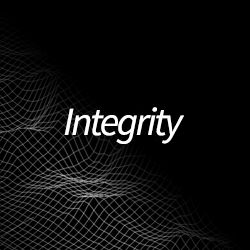 3
We offer independent, third-party R&D testing to assist in generating the results you need. What's more, we offer strict confidentiality through our rigorous processes and systems that are designed to provide complete security for your intellectual property.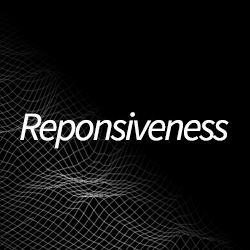 4
We understand your need for speed, so our lead times are shorter and our qualified engineering staff are supportive. We get to know your goals and challenges, set clear timelines, keep you fully updated, and deliver on your expectations.
Find out more
Find out more about Resolute Testing Laboratories. Get in-touch with us today to discuss how we can move your product testing forward with a Resolute difference.