Overview
Resolute Testing Laboratories offers fire resistance testing at its brand new, Brisbane based, state of the art testing facility. With its new furnace, the fire resistance properties of building elements can be tested in accordance with AS1530.4 (and equivalent International Standards) and performance evaluated against relevant product Standards. Resolute's Fire Resistance testing is now N.A.T.A. Accredited – see below for details & scope.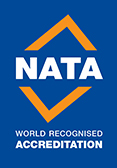 Product Evaluation
The furnace is ideal for evaluating the fire performance of products/systems including (but not limited to):
Doorsets (composite, timber, steel, etc)

Door hardware

Fire dampers

Ventilation ducts

Walls and partition systems

Ceiling systems

Floor structures

Glazing systems

Steelwork protection

Penetration seals

Critical services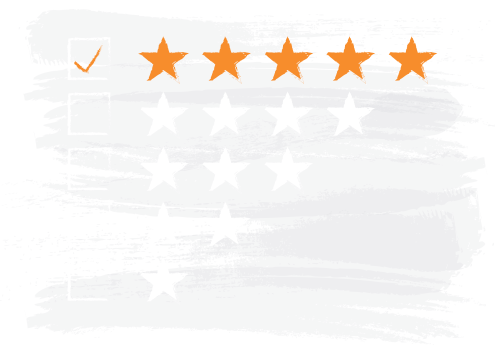 The Resolute Difference
At Resolute, we aim to be your Research and Development partner. Our small-scale furnace offers you more than just a standard 'pilot scale' aperture, accommodating specimens up to a maximum 1200mm x 1200mm, operating in both vertical and horizontal applications. We offer independent, third party testing, providing the strictest confidentiality through appropriate quality management processes and systems all in accordance with ISO 17025.
We aim to provide same-day feedback on testing results, you can have raw furnace data typically before you leave the building and our turnaround for draft reporting is two weeks. Priority turnaround for reporting can be as soon as next day.
Experience the difference today – get in-touch.